It's coming to the end of this Easter break and although we didn't get up to anything specific, this picture sums up our week.
We've watched films, caught up on Red Bull soapbox racing, made cakes and just generally chilled out.
The kids decided this week that they wanted to watch a film complete with home made candy floss and popcorn which was fine by me… until they wanted to watch Patrick (all about a pug..). At least they really enjoyed it and it was nice to take some time out and just sit doing nothing. I just can't believe 2 weeks has flown by already though!
Being a parent is tough and entertaining the kids during holidays can feel like a constant battle of not only them but parenting guilt, especially when you look to social media and so many have big adventures lined up. Just do what is right for you and don't worry about what everyone else is up to, being close to home can still be an adventure!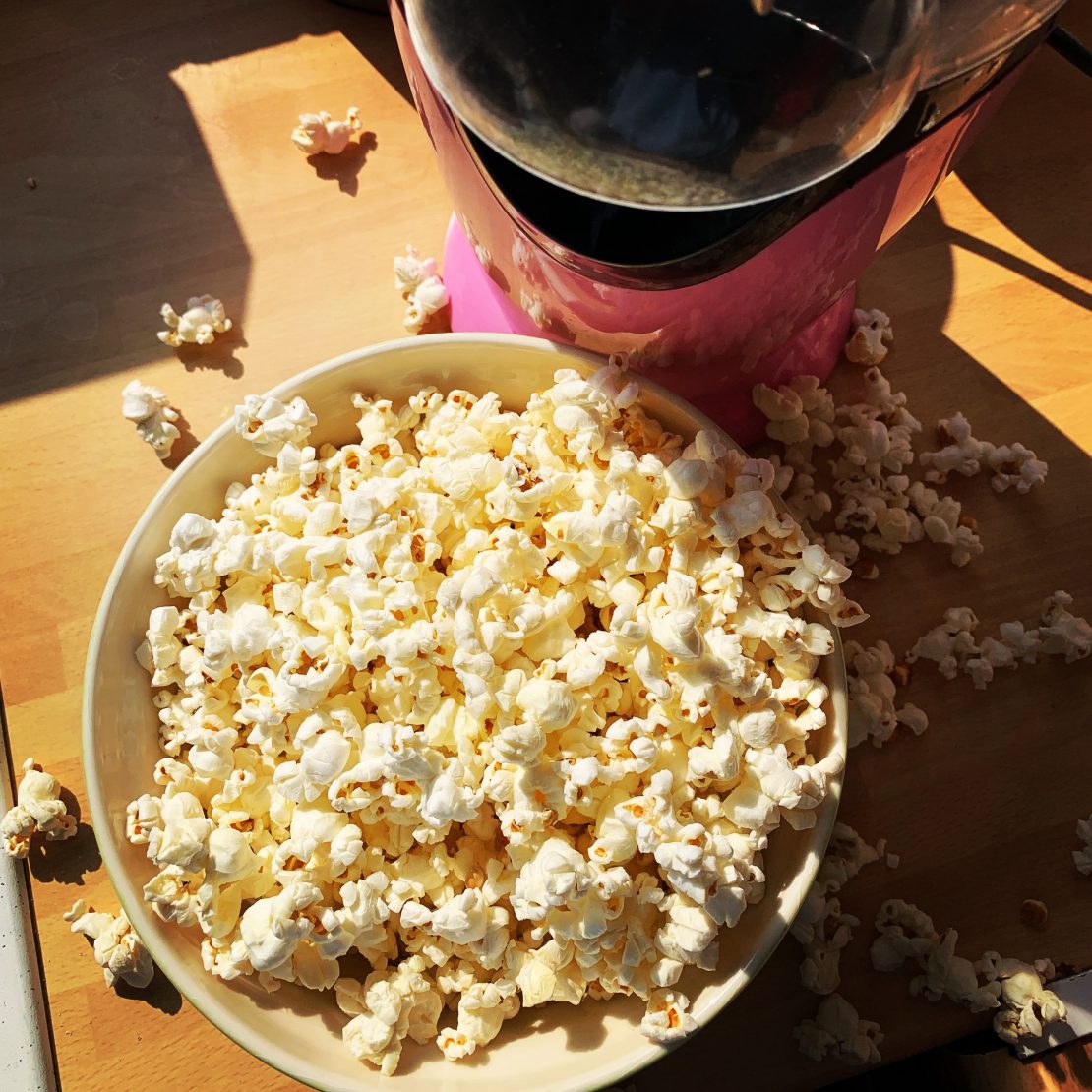 This post contains affiliate links, which means I may receive a small commission, at no cost to you, if you make a purchase through a link